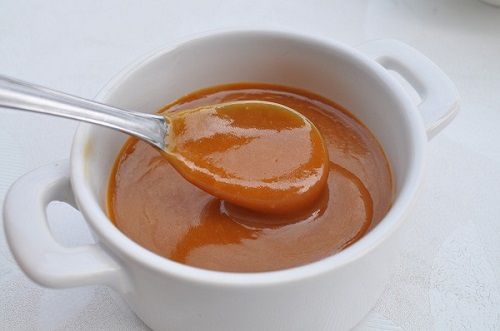 Caramel is a classic candy made from ingredients such as whole milk, sugar, butter and corn syrup. Either used to flavor puddings, desserts or to filling bonbons, toping custard and ice cream, Caramel remains the best flavor and confectionary products adults and especially children enjoyed the most.
Delices Gourmandises eternal good old confectionary products
Delices & Gourmandises gathered in one same product range the eternal good old confectionary products that have travelled from generation to generation, the authentic taste of rich aromas yet melting texture of soft caramels. Pale yellow to dark brown, caramels are enjoyed for its taste but also for its look, they are pretty alike chocolates which make the later more appreciated yet they smell like coffee.
Snacking for special occasions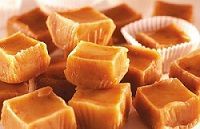 Most appropriate for special occasions like snacking on in the movie theater or celebrating a birthday. Young and even elderly people are free to order high quality Caramel with its desired shape at Delices & Gourmandises. The best selection of this month is "the giant package" which gathers our best selection of confectionary products to satisfy your sweet tooth including soft caramels, chocolates, candies, and cookies.
If you are looking for the best sweets or confectionary products suppliers, Delices & Gourmandises propose high-quality products and only within 2 days delivery. Send us your order, you won't be deceived.