If you a
re searching a good address to shop sweets, visit Delices and Gourmandises' website, you can only be delighted by its wide range of candies, chocolates, pastries and other delicacies. Don't miss one of its most exquisite specialties: a kilo of delicious jellies with a good fruit taste to be enjoyed all day long! Don't hesitate to taste them to satisfy your need for sweet things.
For breakfast, to end a meal or for tea time, jellies can be appreciated as they are on a slice of cake or some tender cookies. They come in a great variety of flavors: grapefruit, apricot, orange, apples, pears, and of course exotic fruits such as passion fruit, mango, figs.
But they can also be included in some of the amazing dessert available in Delices and Gourmandises' catalog. What do you prefer? Rhum baba, vanilla cream, strawberry tarts, cakes, apple puff, biscuits…, there are plenty of recipes to choose from.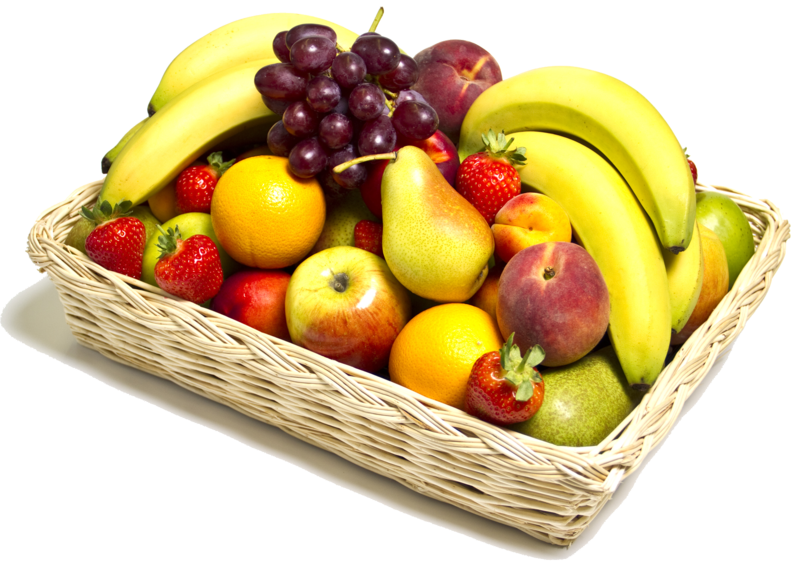 But what you may not know is that fruit jellies also pair with other meals, to which they give a lovely sweet note. For example, they perfectly accompany poultry, pork, fish, lobster, crab, foie gras or terrines. Just keep it in mind while preparing our menu for coming festive occasions.
Like all Delices and Gourmandises products, its jellies are prepared with fresh fruits to treat your taste buds but with no risk for our health. Whether you are a weight watcher or have to pay extra attention to your glycemia, these are suitable for you. And icing on the cake: they keep very well in their jars, so that you do not run out of your favorite ones!
Of course, cordon bleus will be able to cook their own homemade jellies following the easy recipes we provide. But for those who lack time, or do not have cooking talents, the easiest and most efficient way to get the authentic taste of fruit jellies is to send our order to Delices and Gourmandises. Within few days, they will be in your mailbox, perfectly preserved.