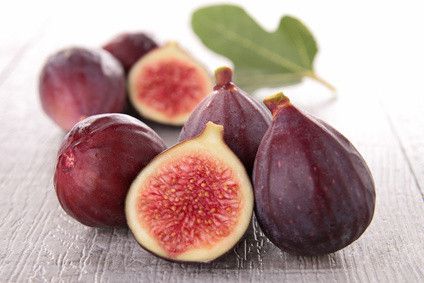 Originally from Asia Minor, figs are eaten since ancient times. They are grown mainly in the Mediterranean area, but also in California.
Although there are several hundreds of varieties of figs, only two of them are well known:
The fig of Marseille or the Marseille, which is distinguished by its pale green skin and bright red flesh. This variety is highly valued for its very sweet flavor.
The fig Sollies with a dark purple rind and red flesh. This fruit is both juicy and sweet.
Other varieties such as the Goutte d'Or of Nice, the Black of Bellona and the Grey of St. John are very popular cooked and dried.
How to consume the figs of Delices and Gourmandises ?
Figs can be eaten fresh, alone or served with cream or cheese on it. In this case, the mascarpone or some spicy and strong cream cheese are better. You can also prepare some jam with chopped fresh figs and sugar.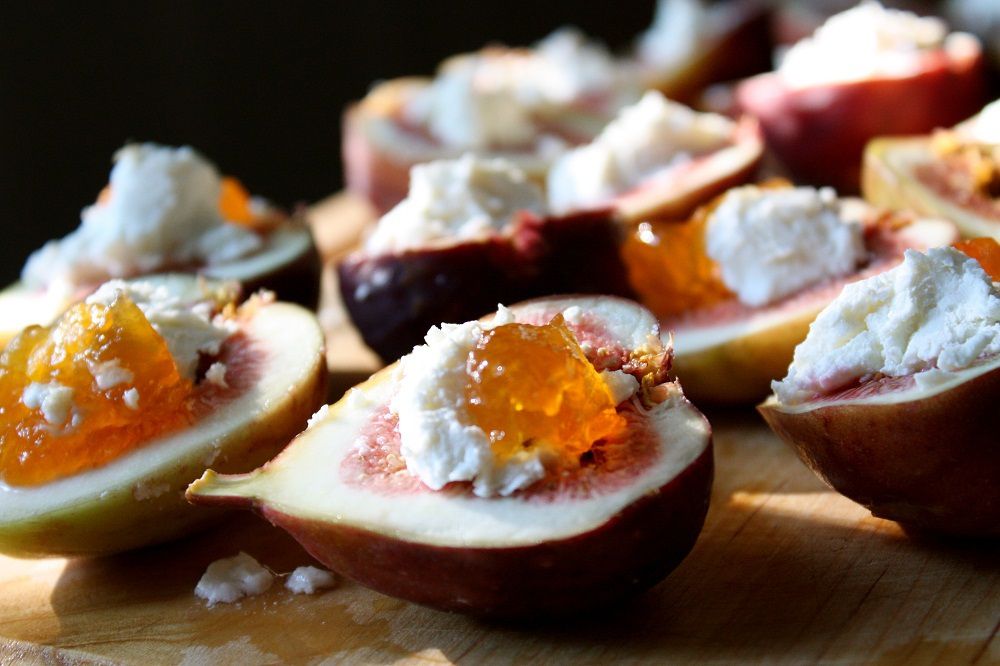 If you fail to find fresh figs, you can always enjoy plain dried fruits or add them to different dishes. You can even rehydrate them with fruit juice or simply with water.
Another way to enjoy figs is to poach them in liqueur wine. You can of course use fresh fruit or rehydrated dried fruit and simmer them for fifteen minutes (8 figs in 500 ml wine).
To enhance the taste of the figs, you can flavor the mixture with star anise, cinnamon, cloves, and some black peppercorns. We can even, according to taste, add some ginger and vanilla.
You like figs and all of this makes your mouth water, but you do not have time to prepare these delicacies, Delices and Gourmandises invites you to taste its figs and Armagnac. You will certainly enjoy them.