Delices and Gourmandises changed my life as a grandma. I will tell you how… For my husband and I, each Saturday visit of our grandchildren is a great moment. But as at my age it is a little difficult to cook, I so had to find a solution for having something to offer to them each time they come. A friend told me about Delices and Gourmandises that sells pastries, chocolate and candies on line.
Pastries and candies as we love them
Buying on line appears to be a good idea so I decided to send a first order. The products arrived safely home without delay so we became regular customers of the site; that is probably what helped us to win a home cinema while taking part in the quizzes organized by Delices and Gourmandises.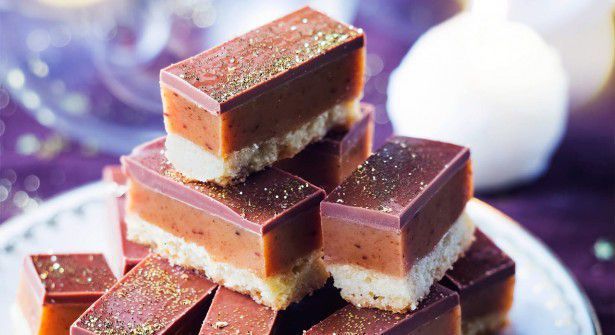 Our family moments are now also greater moments that we share with our children and grandchildren tasting candies, chocolates and pastries while watching a good movie we chose together. My grandchildren are great fans of the chocolate and pralines and the chocolate crispy rocks. My husband and my two sons love the brandied chocolates and the dried fruits. For my daughters-in- law and I prefer, I always order pastries and several types of candies : almond nougats, soft caramels, creamy mille-feuille, etc.
« Delices and Gourmandises » kept its words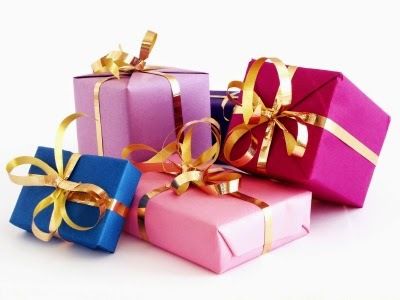 While consulting the catalogue of Delices and Gourmandises, I found out that the site offers great special offers and gifts to its best customers. So, when I received a mail that invited me to take part in the quiz it organizes, I did not hesitate. I did not win anything the first time but after mu second participation, I received a phone call that announced to me I won a home cinema. I was astonished and could really not believe it. My happiness could probably be read on my face when the deliverer brought my gift home. Even my husband, who was really skeptical about this "funny game" was happy, and surprised.
I would like to thank Delices and Gourmandises, not only for the quality of the products it sells and the good quality of their services, but also for having kept its words.