French white wine grape, Muscadelle is used for the blending of a sweet white wine selected by Delices and Gourmandises.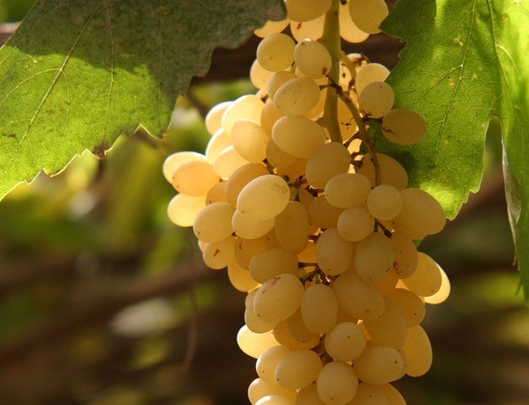 Softness in Delices and Gourmandises catalog
Mainly grown in the region of Bordeaux, the Muscadelle grape seems to originate from the Bergerac region where it is mentioned since the eighteenth century. In this region, it is combined with Semillon and Sauvignon to produce sweet or liqueur-like wines such as the sweet Côtes-de-Bergerac suggested by Delices and Gourmandises. It is also found in some dry white wines like Bergerac dry white.
Muscadelle is also present in the Languedoc, in Roussillon (especially in Collioure), but its use is shrinking. Out of France, it can be found in South Africa, Australia, California, but also in Eastern Europe, such as in Hungary and Romania.
This is a fragile variety of late budding and sensitive to disease. Its grains fear botrytis, a sensitivity sought in vineyards where the noble rot is favored. Muscadelle is difficult to grow, which explains the decrease in cultivated areas.
A floral character grape noticed by Delices and Gourmandises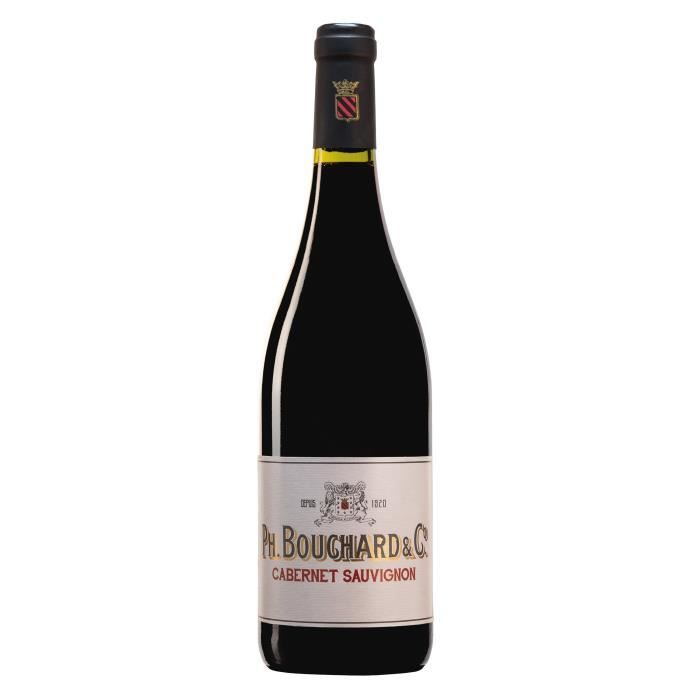 When healthy and mature, Muscadelle brings a floral character with aromas of honeysuckle, acacia... and muscat. She brings certain roundness to wines and a musky touch highly sought in liqueur-like wines. Some producers from Graves appreciate it for its exotic fruit nuances that enrich white wines by giving them complexity.
With some aromatic exuberance, the Muscadelle grape is blended with Semillon and Sauvignon in the AOC Couleur d'Automne, a sweet Côtes-de-Bergerac presented in Delices and Gourmandises cellar. This fresh white wine is served preferably as an aperitif or to accompany an apple pie.