Coconut can be found in several Delices and Gourmandises pastries and delicacies, only to mention coconut crowns or coconut rocks. But many people have concerns regarding this ingredient and are reluctant to use it when cooking. Please be reassured, not only coconut is tasty, but it is good for health !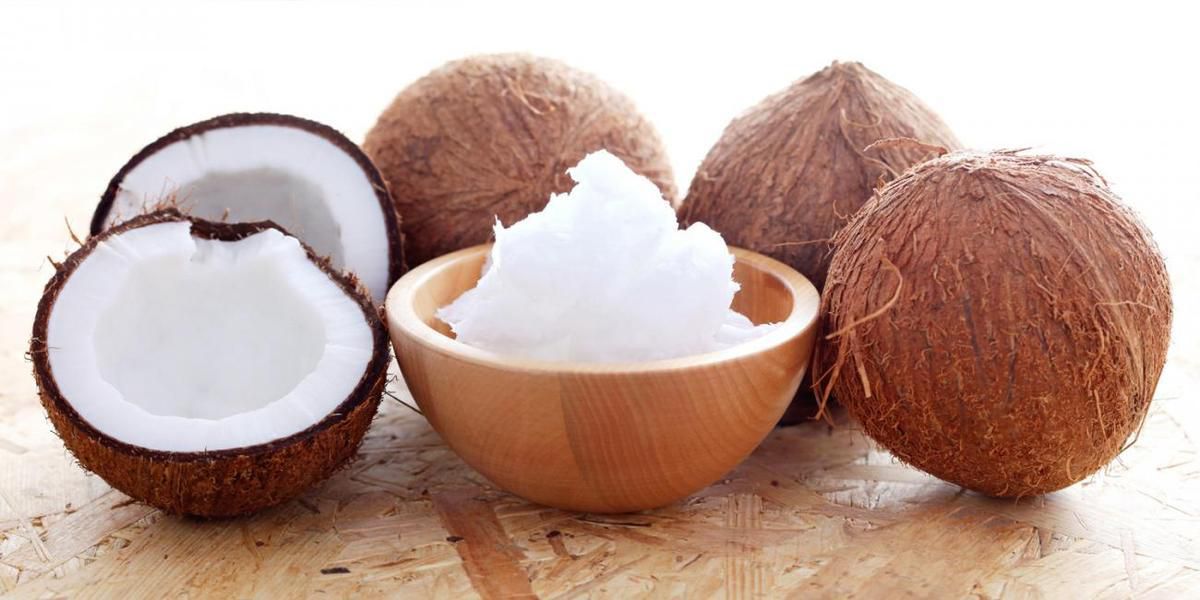 Delices and Gourmandises presents you the virtues of coconut
Used by Delices and Gourmandises in some of its best recipes, coconut is synonymous with exoticism, enhancing the flavor and delicately perfuming of preparations. Rich in fiber, coconut is a digestive ally and a quite effective appetite suppressant. It also has virtues that help reduce the risk of cardiovascular disease and the onset of type 2 diabetes. Last but not least, it is a good source of nutrients as it contains iron, manganese and copper.
Some people might be skeptical about the use of coconut in recipes because of the presence of fat and its negative effects on health. But except fot those who are really allergic, to it, if coconut is consumed in moderation, there are no major risks.
Coconut in other sweet culinary preparations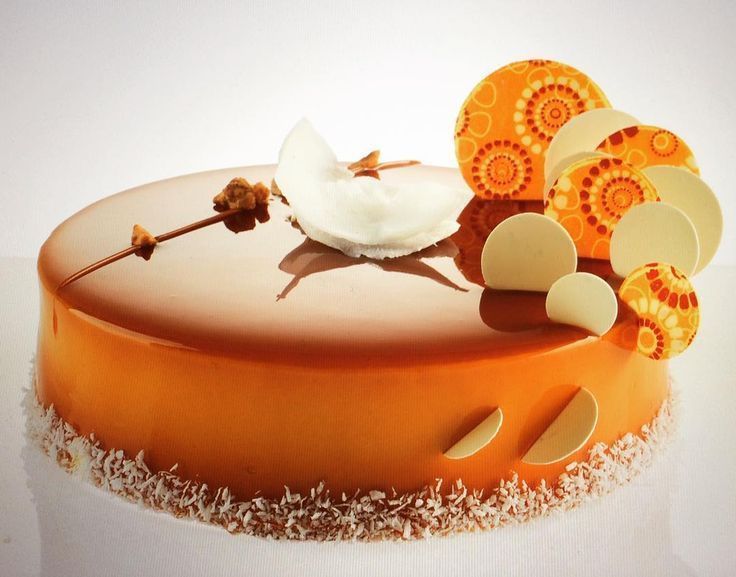 Coconut is widely used in sweet culinary preparations, other than pastries and sweets such as those in Delices and Gourmandises online catalog. You may be surprised finding it in ice-creams, rice pudding, crème brûlée and other sweet sauces, and of course, chocolates. It is usually finely grated to ease its use. If you like to prepare your own pastries and desserts and you are not very fond of crunchy walnuts, you can go for coconut milk instead.