Wines make delightful gifts for Saint Valentine's Day. However, it should not be randomly chosen. Before buying any bottle, you may be interested in reading these few tips from Delices and Gourmandises.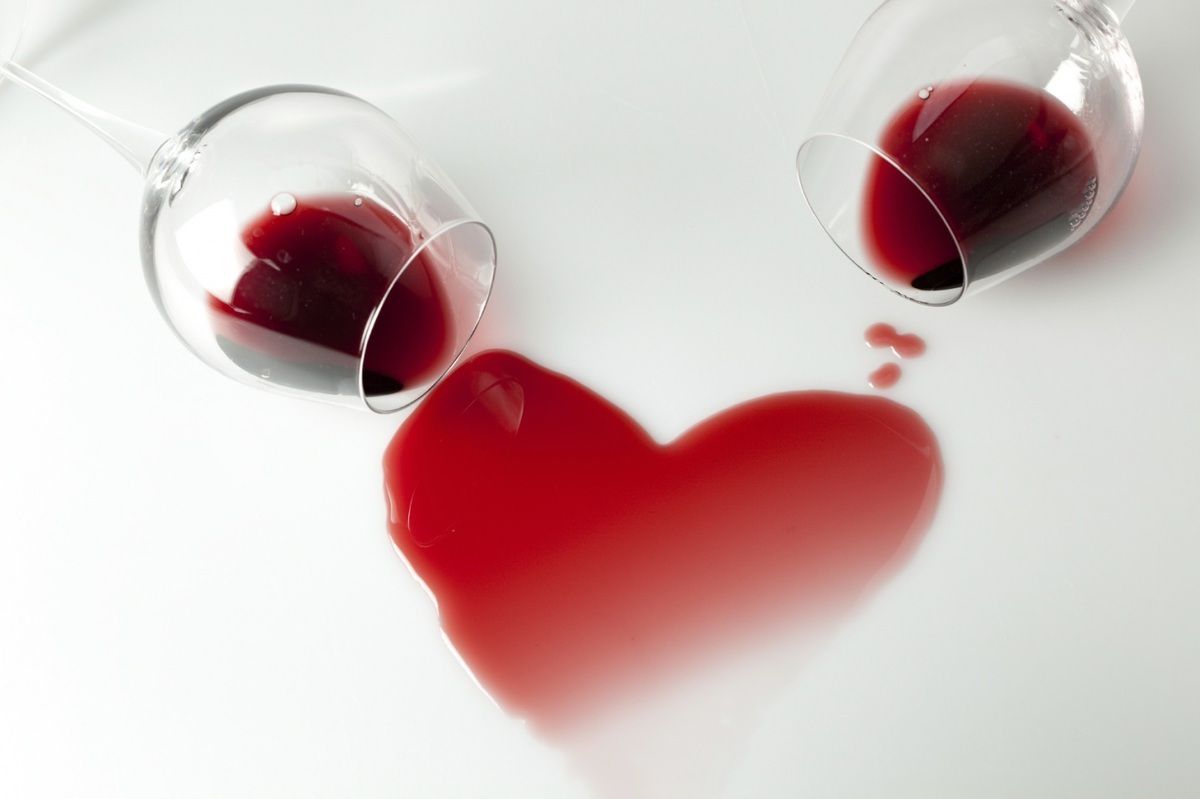 Great appellations and estates are always successful
Not everyone is supposed to have a sound knowledge of wines. Morevover, you may not be aware of the tastes of the person to to the person to whom it is intended. To keep it simple, choose a bottle bearing the signatures of the largest vineyard estates: Bordeaux, Côtes du Rhône, Languedoc, Gewurztraminer... They'll make all wines lovers happy, whether they are regular or occasional drinkers.
If your budget is not tight and you are dealing with a great connoisseur, someone you don't know well or an important person, do not hesitate to choose a renowned grand cru. This will undoubtedly be the perfect Saint Valentine's Day gift for him or for her.
If instead the person is a beginner, it is recommended to go for a champagne or a sweet white wine.
A quality wine is not necessarily expensive
While it is true that the best appellations are usually expensive, it's very easy to find quality and affordable wines. Indeed, some well renowned estates in several regions offer very nice wines at low prices.
Want to find a wine at the best value to offer to a friend or a relative? La Cave de Delices and Gourmandises is pleased to present you its exclusive selection of wines. Feel free to come and discover a wide choice of Bordeaux, Côtes-du-Rhône, Languedoc and Alsace wines.