I have been recently rewarded by Delices and Gourmandises, indeed, I am a loyal customer of this webstore. Every Wednesday, in prevision of our weekly family gatherings that take place each Friday, I used to buy sweets and delicacies from Delices and Gourmandises. With my husband, we take a look on its catalog and choose the treats that we want to serve to our children and grandchildren. And it is a real moment of pleasure.
A wide variety of confectioneries
I heard about Delices and Gourmandises fortuitously. One day, at my hair salon, my hair dresser was late. To make me wait, one of her assistant served me a candy tray. These treats were simply awesome, so I asked her where she bought them. I couldn't believe when she told me that these delicacies were from an online store. I thought she was teasing me – in my mind, food purchased online couldn't be so tasty - but she wasn't.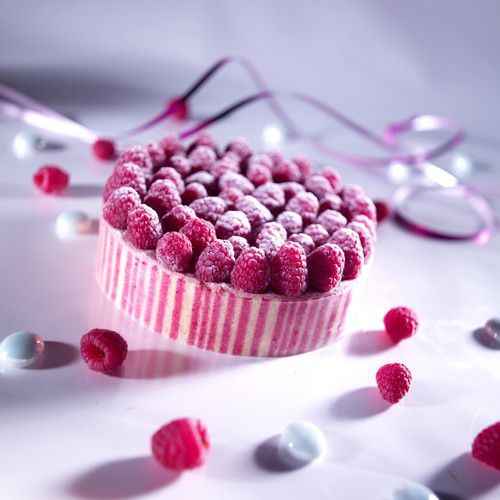 Once home, I decided to visit the website. I found such a wide variety of sweets and pastries that I was directly conquered. Fruit pastes, soft fudges, cookies, orangettes, chocolates, cakes… it offers all my favorite treats. Then, I sent my first order: it comprises fruit cakes and Belgium chocolates. Two days after, the delivery man knocked at my door with my package in excellent condition. I waited for our family meeting to serve the delicacies, and as expected everybody loved them. Since then, we always order our treats from Délices et Gourmandises. Thanks to regular discounts, we could taste almost all of its products.
I received a flat-screen TV as a reward for our greedy pleasure
Regularly, Delices and Gourmandises organizes sweepstakes for their loyal customers. The winner may receive a great gift as a reward for their loyalty. Before the last lottery, I already participated three times but didn't win anything. So this one, I thought that it will be the same. I was totally surprised when I got the call telling me that I was the winner and that I got a flat-screen TV. I only realized my luck when a member of Delices and Gourmandises' team came home to deliver my prize.