Mostly used to prepare desserts such as tiramisu and charlotte cakes, Pyrénées Ladyfingers are popular because of their soft and crispy texture. If you would like to prepare your own ladyfingers, here is an original recipe presented to you by Delices and Gourmandises.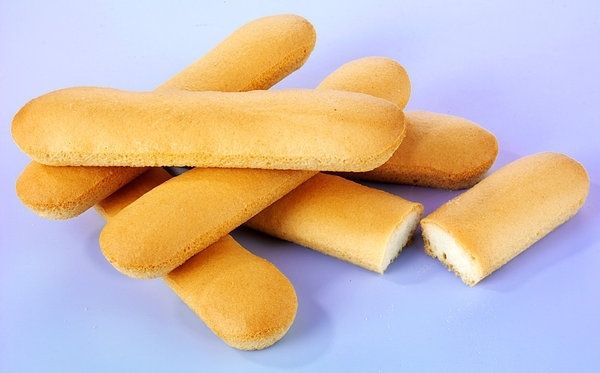 Ingredients to prepare 30 ladyfingers
You will need:
-150gr flour
-200gr caster sugar
-5 eggs
Preparation
-Beat the eggs and sugar together until you get a white mixture. You can use a mixer in order to make it easier.
-Sieve the flour, then gradually add it to the egg-sugar mixture.
-Preheat oven to 180 °C
-Butter and flour a baking sheet
-Make some finger size biscuits by using pastry bags.
-Sprinkle each ladyfinger with some caster sugar and put them in the oven for 7 minutes.
-When the biscuits start to have a golden color, let them cool. After that, your ladyfingers will be ready.
If you browse on Delices and Gourmandises catalog, you can find ladyfingers and many other homemade style pastries and cookies such as Breton wafers, trio of chocolate, Alsace chocolate truffles, coconut macaron, and blueberry gratin dauphinois. We have anticipated our customers' needs so we decided to rely on the variety and the quality of our products.
If you are watching your weight, you can always try our dietary jam or Agen Prune.