What could be more delicious than waffles topped with a delicious chocolate sauce? Delices and Gourmandises offers you the recipe that will for sure delight both young and old at dessert or snack time.
A simple and tasty recipe from Delices and Gourmandises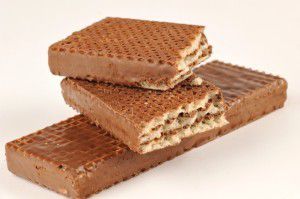 For 4 persons :
- 3 eggs
- 300 gr of sifted flour
- 150 gr of sugar
- ½ l of whole milk
- 1 teaspoon of baking powder
- 100 gr of butter
- Some chocolate squares
Preparation
Start by whitening the eggs with the sugar in a bowl; the mixture should be homogeneous.
Meanwhile, let the butter melt then let it stand until lukewarm.
Mix the flour and baking powder and add them delicately to sugar and egg mixture. Then add the milk and melted butter until well blended.
You can then add the vanilla extract, orange, or cocoa powder to your preference.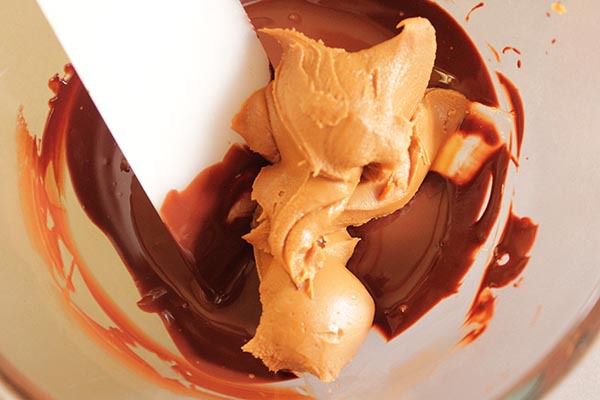 Start preheating the waffle iron. Once it's hot, butter its plates and start cooking the waffles. It usually takes 4 minutes cooking until they turn golden brown.
Once all the waffles are cooked, melt few squares of chocolate in a double boiler and pour a small quantity of melted chocolate on each of them.
You can also sprinkle some icing sugar on your waffles before pouring the melted chocolate. Be careful though not to over sweeten them.
Tips from Delices and Gourmandises's pastry chefs
To avoid rubbery waffle, feel free to let the dough rest at least an hour before putting them into the waffle iron.